Enjoying Wine in Hong Kong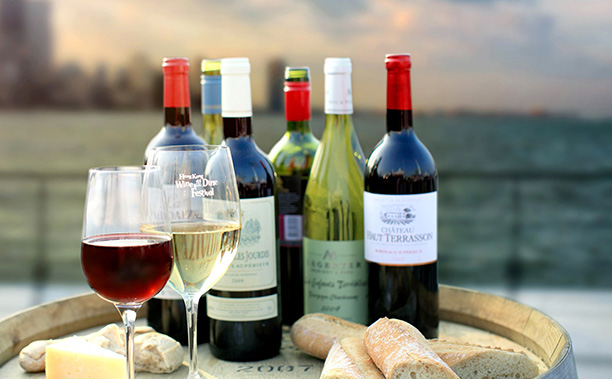 Wine is part of the culture in Hong Kong
You can enjoy a wide variety of wines from all over the world in the city's various wine events and festivals; try out new and exciting wine in many of the city's favorite dining and drinking districts; or even enroll in a wine course to enhance your wine knowledge and appreciation skills.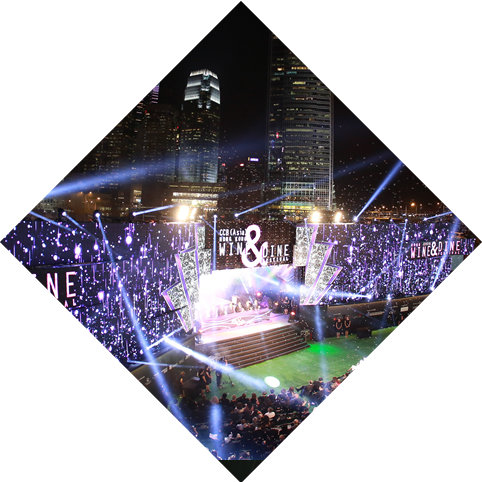 Hong Kong Wine and Dine Festival
Organised by the Hong Kong Tourism Board, the annual Hong Kong Wine and Dine Festival has achieved instant worldwide recognition since its inaugural year in 2009.
In addition to the festival, don't miss out on a month-long series of other wine and dine events in the city, including street carnivals, restaurant festivals, and wine and dine promotions.
Please visit here for more details.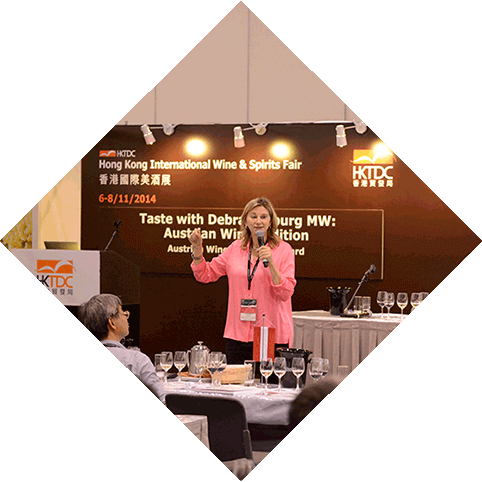 The Hong Kong International Wine & Spirits Fair
Organised by the Hong Kong Trade Development Council, the Hong Kong International Wine & Spirits Fair has become the premier wine event in Asia since 2008.
The fair is complemented by a range of exciting events such as competitions, conferences, and wine-tasting sessions and master classes, with the aim of raising the standard of wine appreciation in the region.
Please visit HKTDC's webpage for more details.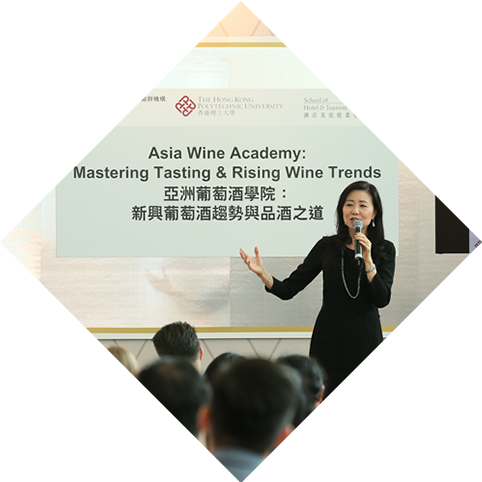 Understanding Food and Wine Pairing
Hong Kong people understand the wining and dining preferences of Asians. We also provide a good platform for pairing wines with Asian cuisine. In fact, more and more Chinese restaurants now have sommeliers to advise on pairings.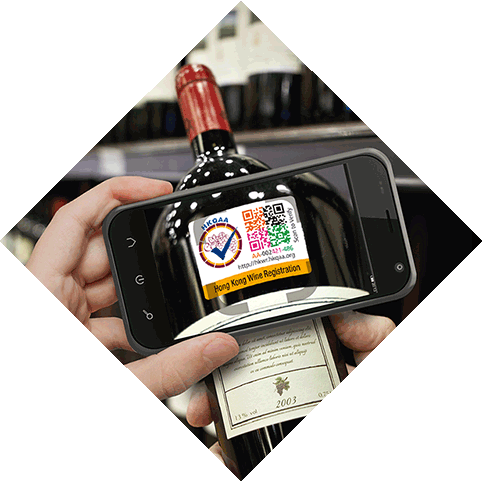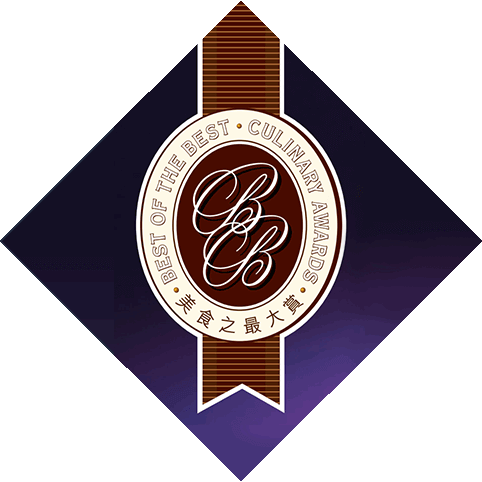 Where are the great places for dining and drinking?
The city's favorite dining and drinking hot spots span across Hong Kong Island, Kowloon and the New Territories. You can learn more about these places in the HKTB's webpage.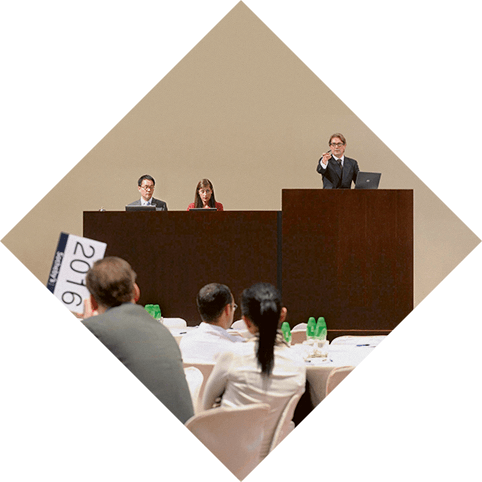 Wine auctions
Having abolished wine duty in 2008, the city has since become the world's largest center for wine auctions. Top buyers and sellers from Asia and other parts of the world are attracted to the city. Major auction houses seize the opportunity and continue to host many wine auctions throughout the year. Many auction houses will post their auction schedules in their websites. If you are hoping to bid for your favorite vintage or rare fine wines for investment, do pay attention to the upcoming auctions in the town.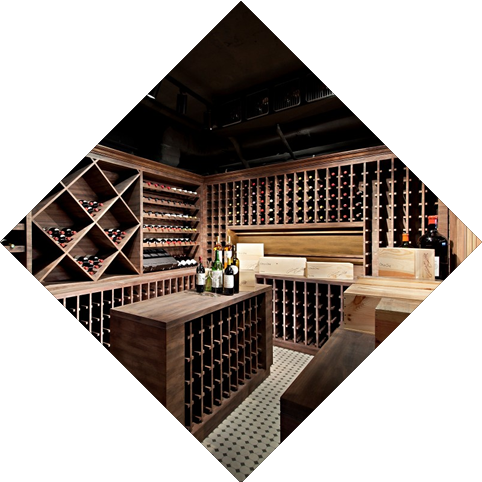 Where can I store my wine?
Wine lovers may choose to store their wine in reliable storage facilities to ensure that the quality of the wine is preserved. With the assistance of the Government, the industry and the Hong Kong Quality Assurance Agency (HKQAA) launched the Wine Storage Management Systems (WSMS) Certification Scheme in December 2009 for accrediting storage facilities which meet well-proven and globally accepted standard.
The scheme is also extended to the retail/consumption and transportation sectors, so that the wine is well protected against deterioration even during delivery or in the retail outlets.
To get the most updated list of certified companies, please visit the HKQAA's website.